School Visits
Reading, acting out books, and telling the children about the public library. Our volunteers make the program work!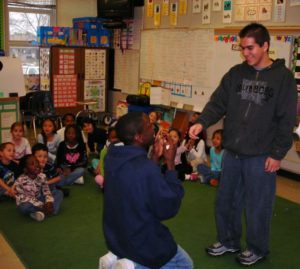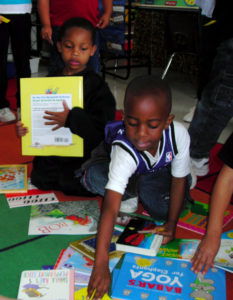 Junior Giants Festival 
My Own Book's annual partnership with the Junior Giants, hosted by the Giants in San Francisco at AT&T Park.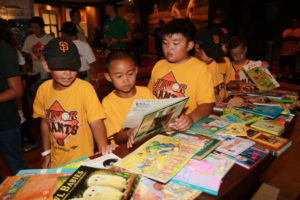 National Library Week 
At a My Own Book event, airmen and women from Travis Air Force Base in Fairfield, CA visited the Fairfield Public Library to read aloud to children. Each child then picked out their very own book to take home with them.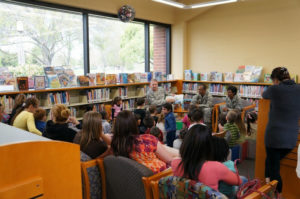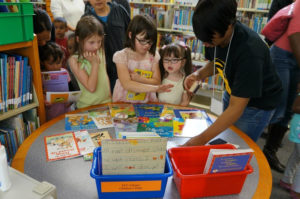 Bransford Elementary School Fall Celebration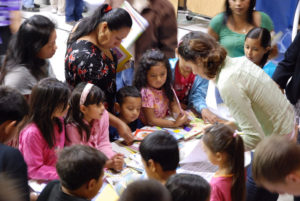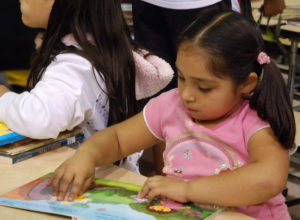 Contact us: info@myownbook.net